We're Here To Help
You might think that behind the scenes we have thousands of tiny elves performing various tasks, that make the TrafficForce system as great as it is. As much as we'd like that to be true, we aren't quite there yet. We do however, have some extremely talented individuals that are almost always at your disposal. Below are just a few of the key crew that make the wheels turn at TrafficForce.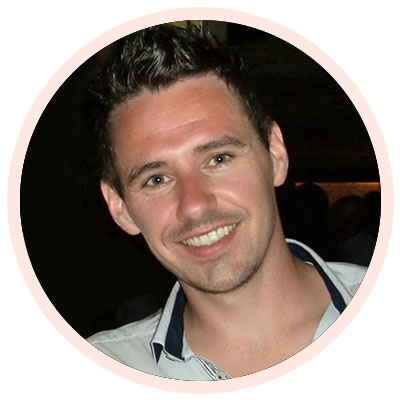 General Manager

Ross Allan
As an eleven year veteran of the digital traffic procurement industry, Ross has experience in virtually every aspect of purchasing, tracking, selling and monetizing web traffic.
"I really enjoy the close-knit talented group of people I get to work with every day. Being able to gather ideas and comments from our clients and then turn them into new tools, better methods and even greater ROI for our clients is the best part of what I do. It's really gratifying to know that the entire TrafficForce team is as focused as I am on building the best advertiser platform on the planet."
---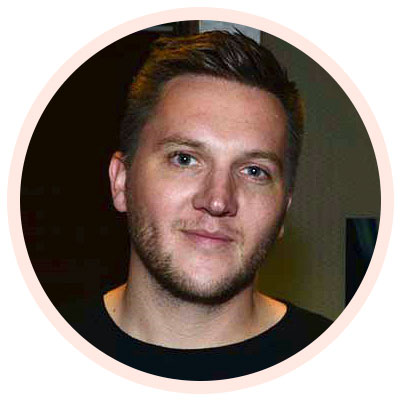 Monetization Specialist

Wilco
Based out of The Netherlands Wilco is part of the Traffic Force team since 2012, but active in the online advertising business since 2004. With his experience in online media buying and dealing with the remnant inventory at Traffic Force Wilco is always up to date on the top converting offers and campaigns in the industry and is eager to help other advertisers with his knowledge.
---
Create an account now!